Pearl Types
   We assure all of our pearls(including Tahitian Pearls,Akoya pearls,and High Quality Freshwater Pearls) are handpicked, real pearls with thick and iridescent nacre. Our pearls are imported directly from the source and represent the finest luster & quality. All our products are accompanied by a Genuine Cultured Pearl Guarantee.

  We can also assure, any pearl jewellery you buy from our store will be much better than most of "Amazon Pearls" at the same price.

  There are mainly 3 Types Of Pearls we sell online, We pay attention to each of the pearls shape, luster and blemish more than color when choosing. Because every pearl color is natural and unique, we would like to offer you the most special one.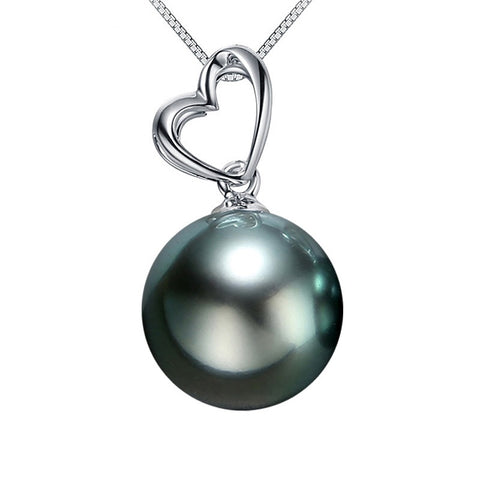 Tahitian pearls are commonly known as "Black Pearls". However, Tahitian pearls have the ability to contain various undertones and overtones of green, pink, blue, silver and yellow. All (or any combination) of these colors may be seen in a cultured Tahitian pearl.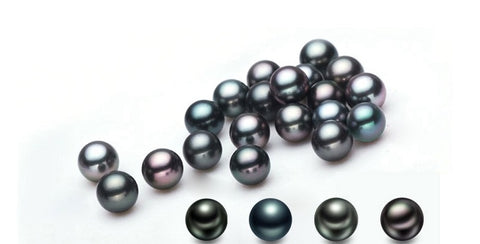 Color diversity of real Tahitian pearls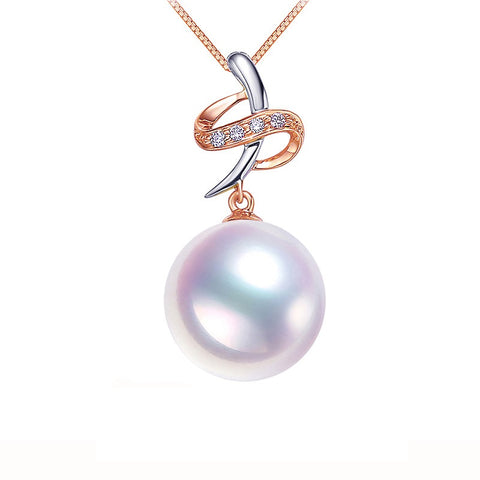 Akoya Cultured pearls are mainly grown in ocean salt waters of Japan and China. They are the most popular cultured pearls in the world for their roundness beauty, classic and ultra-modern look, and appealing high luster. Japanese Akoya cultured Saltwater Pearls tend to be of a higher quality than Chinese Akoyas. Our Akoya cream cultured pearls are AAAAA+ quality, with good luster and smooth surface. Make a stunning gift with this pair of cultured pearl earrings. This jewelry is hand made by our skilled jewelers in Japan and China, and quality controlled strictly by our cultured pearl experts. It comes with a high quality jewelry box and a certificate of authenticity.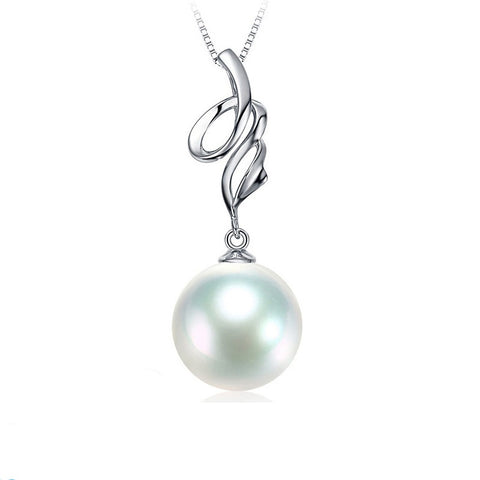 Freshwater Cultured Pearl appear in a wide variety of shapes and natural colors, also, because they were solid nacre, quite durable, resisting chipping and wear, making them very popular with younger people and designers. The size of each Freshwater Cultured Pearl allowed 0.3mm difference because they are rarely in identical size when they were developed, but we are commmited to strictly pick up every Freshwater Cultured Pearl in perfect condition to make out every jewelry item.